Vegetarian
Visitor
Guide to
Thames Valley, the Chilterns and Oxford 2015
Vegetarian friendly accommodation, restaurants & eating out in Berkshire, Hertfordshire, Oxfordshire and Bedfordshire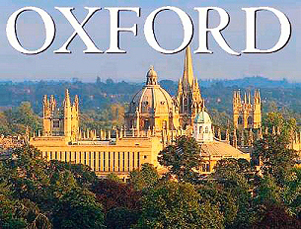 Some would claim Oxford is the intellectual epicentre of Vegetarian thinking. Certainly Oxford university has invested much time and effort into studying the diets of vegetarians and vegans to find clues to prove scientifically that a vegetarian diet is far healthier than the diabetes ridden , heart diseased, carciogenic pathway that the average person slides down.

Reading too has a thriving vegetarian community and plays host to a Thames Valley festival of world music amongst others. Berkshire also hosts the tourist's playgrounds of Windsor Great Castle, a country residence of the Queen and also Lego land that saves you the long trip to Denmark to play with nobbly plastic bricks.

Elsewhere you are in the depths of cattle rearing country but with the help of Vegetarian Visitor you can still stumble over vegetarian excellence to sleep or eat in empathetic comfort . If you are looking for Oxford Street or Oxford Circus they are both places in London so hop on a train which run frequently down the Thames Valley.

---
Entries in the guidebook are grouped geographically in sections and within each section alphabetically by county, then town or village, then name.